Download the FireFox plugin for SearchBoth.com

After alot of demand SearchBoth.com is now offered as a FireFox plugin.
Click Here to download the extension now.
SearchBoth.com does not use pop ups or any adware software in the plugin. Its purely a toolbar on your browser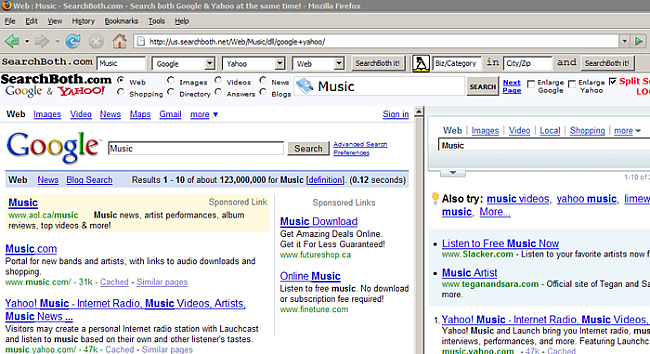 FireFox will automatically install this plugin for you if the browser you are using currently is FireFox. If not save the file to your computer and Manually Install it later.
Manual Install
1.) From FireFox select the "File" tab then select -> "Open File..."
2.) Then choose -> 'SearchBoth.xpi'
If you do not see 'SearchBoth.xpi' in the list and you receive a pop up message asking you to select the program to open ".xpi", open it with FireFox.